I thought id make this thread for people looking for bargains on uniforms, equipment and tools, i generally have a knack of finding bargains on things that are the same quality as the more expensive ones, so if you also run across some good items you could post them here, id love it to be a kind of go-to place to go first to see if there is anything here on deal that your looking for, just mention if your on a US or UK website so we will know what country your in and can scroll through it to see if there is any of the same or similar item in our country to try and save on converting and shipping fees. i think it would help a lot of people especially students who are looking for some gear.
Here is 3 items 2 on the UK Ebay and 1 on UK Amazon that are on sale that i have that are really good quality and cheaper:
(£6.99 plus Free Delivery) 5KG LCD Digital Electronic Scales (Has a zero resetting mode, just press the on/off button).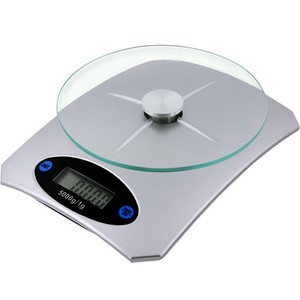 I've had these for over a year and they also run a very long time from 1x CR2032 Lithium Battery, mine are the older ones and run off 2 batteries but they are low power usage and even the cheapest batteries last quite a while. It's very compact too and you can put it in your bag with the box. it has liters, grams and kilogram modes.
http://www.ebay.co.uk/itm/TRADITIONAL-5KG-SCALES-LCD-DIGITAL-ELECTRONIC-KITCHEN-WEIGHT-SCALE-NEW-/360853424831?pt=UK_BOI_Electrical_Test_Measurement_Equipment_ET&hash=item54048a4abf
£15.99 (£13.00 + £2.99 Delivery) Black Baggy Chef Trousers with Draw String From sizes Extra Small to Extra Extra Large (26" - 48" Waist)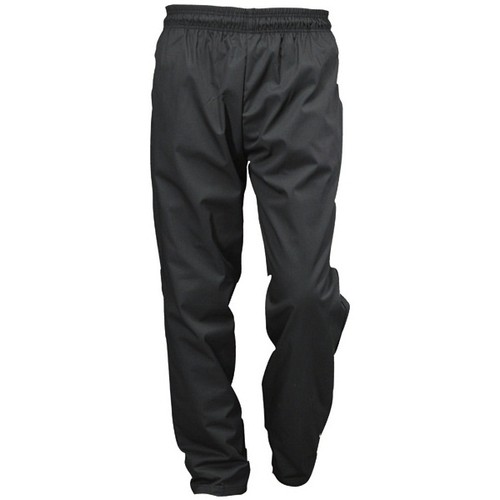 I just bought these and they are really good quality, right now these fitted pants with a draw string are mostly going for £32 - £36 which i think is way too much for a pair of pants, it doesn't tell you but they are supplied by BonChef which is a really good company and fits all uniforms and hats properly website here: http://www.bonchef.co.uk/home.html
http://www.ebay.co.uk/itm/190690283748?var=490074488545&ssPageName=STRK:MEWAX:IT&_trksid=p3984.m1423.l2649e.html
It doesn't matter if they are a bit big on the legs or waist because you can tighten them with the draw string and fold up the pants legs which stays up really well, these type of pants would be the safest option to buy because from experience some companies don't accept refunds on chef uniforms so these are guaranteed to fit you. It's really good quality polycotten material too. It has 3 big pockets, 2 at the front and 1 at the back, BonChef also sew their trade label onto them so you could just take them off if you want to.
(£2.47 plus Free Delivery) Eliot Clothes Brush
This is also a recent product i just bought and don't be fooled by how cheap it is because all of the positive reviews are correct, this brush is amazing! i'm so happy with this as i tested it on the sitting room rug before my mum hoovered it and it swept off a tone of hairs, long pieces of fluff and cotten as well as a pile of crumbs, it has a really good bristles and the handle is tough material, hairs never get stuck in it ether, the odd hair might but it tends to catch it and dangle off the side of it so you can easily pick it off after. Value for money to help you brush down your work uniform before work.
http://www.amazon.co.uk/gp/product/B002NQ05GS/ref=oh_details_o00_s00_i00?ie=UTF8&psc=1
Edited by emmbai90 - 3/19/14 at 7:22pm